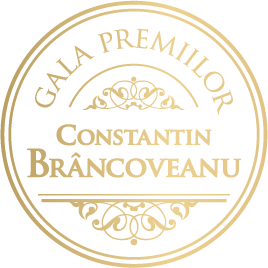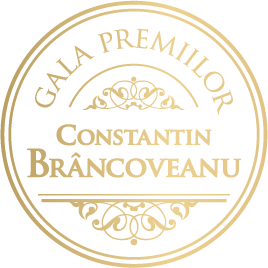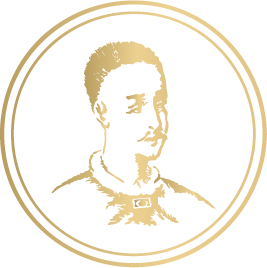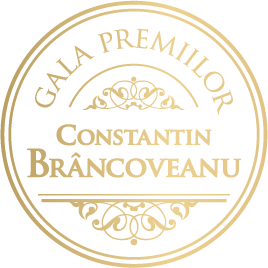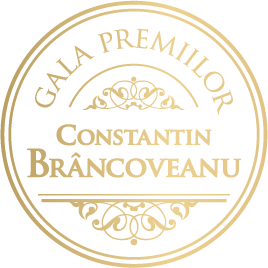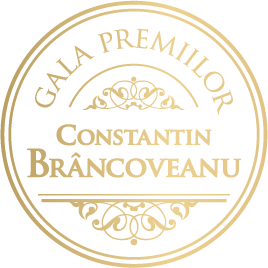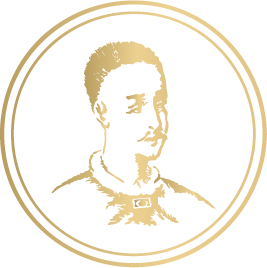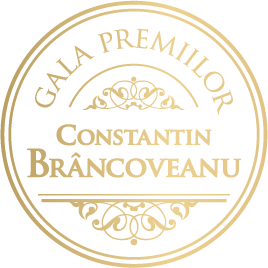 Alexandrion Trophies
Select edition: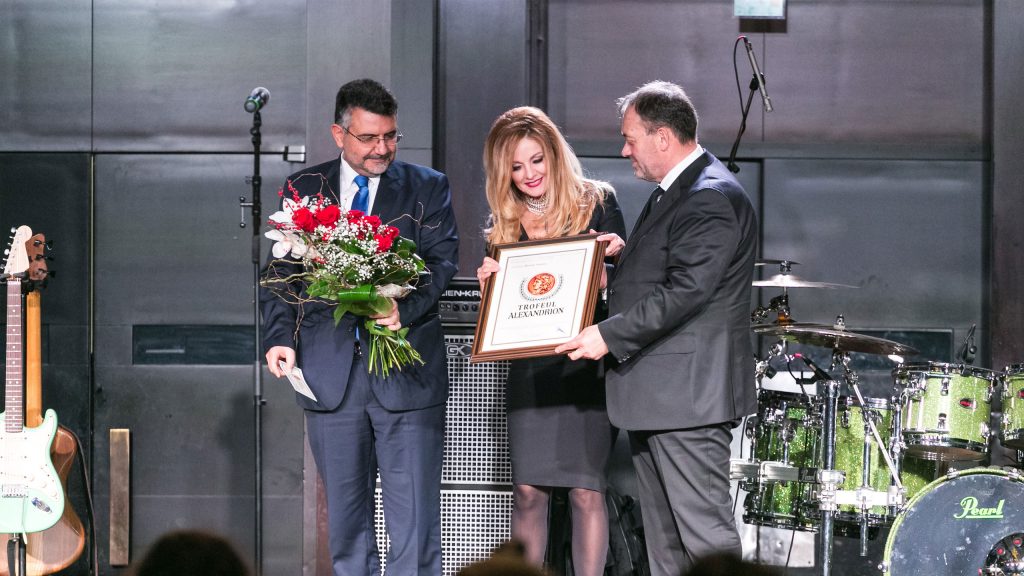 2016
The Alexandrion Trophies Gala, organized on January 27, 2016, at Hilton-Athenee Palace, has reunited the most important sportive personalities of the moment, who obtained remarkable results at the internal and international profile competitions in the past year.
President's message
"Our involvement in sports through Alexandrion Foundation is already traditional. We actively support handball teams and football teams and we do not want to stop here. We believe that this is also our role, not only the role of the state – to support the development of sports – and we want to stand by the great Romanian performers, the ones who, through their results, promote the image of Romania. We stand by those determined, as are we, to obtain performance through excellence, no matter if it is about culture or sports. We are glad that, starting this year, we shall be able to also grant these sportive excellence trophies."
Rewarded Sportsmen
Marian Drăgulescu – gymnastics (silver medal at leaping at the World Championship);
Anghel Iordănescu – football (European Championship 2016 qualification);
Tiberiu Dolniceanu – fence (bronze medal at individual fencing at CM, bronze medal at European Games Baku);
Cristina Stancu – martial arts (world belt Pro WTKA);
Andreea Chiţu – judo (European champion, champion European Games Baku);
Horia Tecău – tennis (doubles winner Wimbledon and ATP Finals);
Elisabeta Samara – table tennis (Individual European champion, silver medal with the team of Romania, feminine double bronze, winner of the Champions League with Fenerbahce Istanbul);
Simona Halep – tennis (second place in the WTA General Leaderboard, winner of the Tournament Premier Mandatory, US Open semifinalist);
Ana-Maria Brânză – fence (European champion teams, silver teams CM, gold teams European Games Baku);
Cristina Neagu – handball (winner of the Champions League with Buducnost Podgorica, bronze teams World Championship, goal getter in Champions League and World Championship, the best player at the World Championiship).