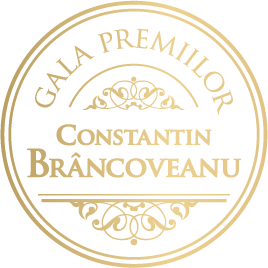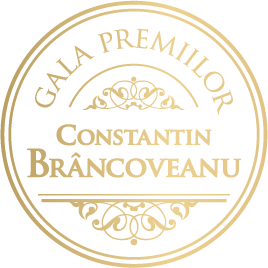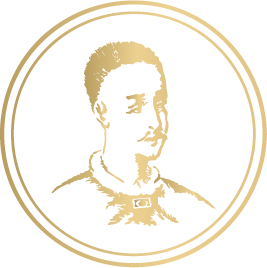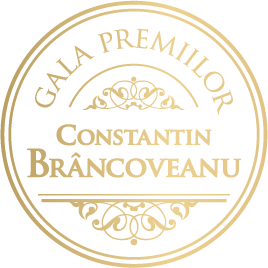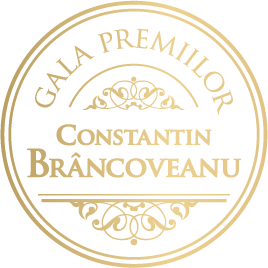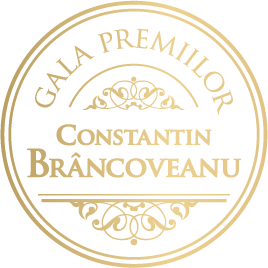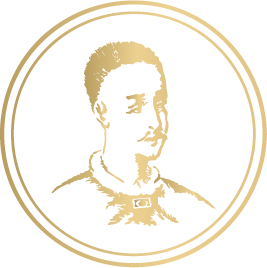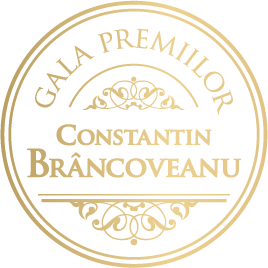 Constantin Brâncoveanu Awards Gala
Constantin Brâncoveanu Awards are offered annually by Alexandrion Foundation since 2014 and have the purpose to gratify the lifetime work and dedication of the highbrows in Romania and abroad, who contributed to the development of various knowledge fields. Important works from the fields of science, history, culture, music and arts in our country are rewarded, in a symbolic manner, with trophies, original bronze works, made by the sculptor Ioan Bolborea. Additionally, every winner chosen by the jury receives from the organizer, Alexandrion Foundation, a sponsorship to implement a project.
Alexandrion Foundation
Alexandrion Foundation was set up in 2003 following the numerous humanitarian activities performed by the companies within Alexandrion Group. Therefore, the social responsibility projects of the group were taken over and began to be developed under the patronage of Alexandrion Foundation.
Newsletter
Sign up to receive news regarding the activity of Alexandrion Foundation.